"Best Studio Gear for 2016?"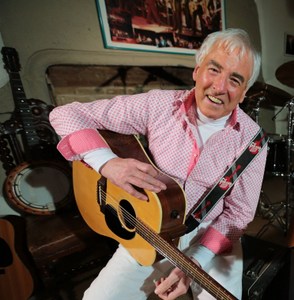 The Boss [Dec] in Action in the Documentary
on his band 'The Bachelors' in March 2016
Sign up for '4 Minutes with Dec' Remove from list
Probably the best advice available
on Studio gear ...
to buy or simply look at on your wish list for 2016
You don't have to buy the stuff - just know about it.
<!BEGIN BOOKMARK TRAFFIC BOOSTER CODE>

Apple Mac
Still the most important start point of your studio set up ...
Microsoft simply does not hack it .... you will find this out yourself and I hope you don't waste any serious money on Microsoft upgrades ... which Apple has already. If you are serious use Mac.

Protools
The Industry standard .... now with annual subscription for free upgrades .... simply the best.
The phone help line help is still dreadful ... they should improve to acepted industry standards. My experience since Protools 12 was launchd has been not so good.

Great acoustics are still essential
Make sure your walls/floor/ceiling are of the softest, warmest, acoustically perfect material.
Then add in Red 100 mic. enhancement
from www.studiospares.com
.
Dec Says: Simply the best improvement you can make in your studio.
The latest innovation is again from Studiospares ... called the ISOCUBE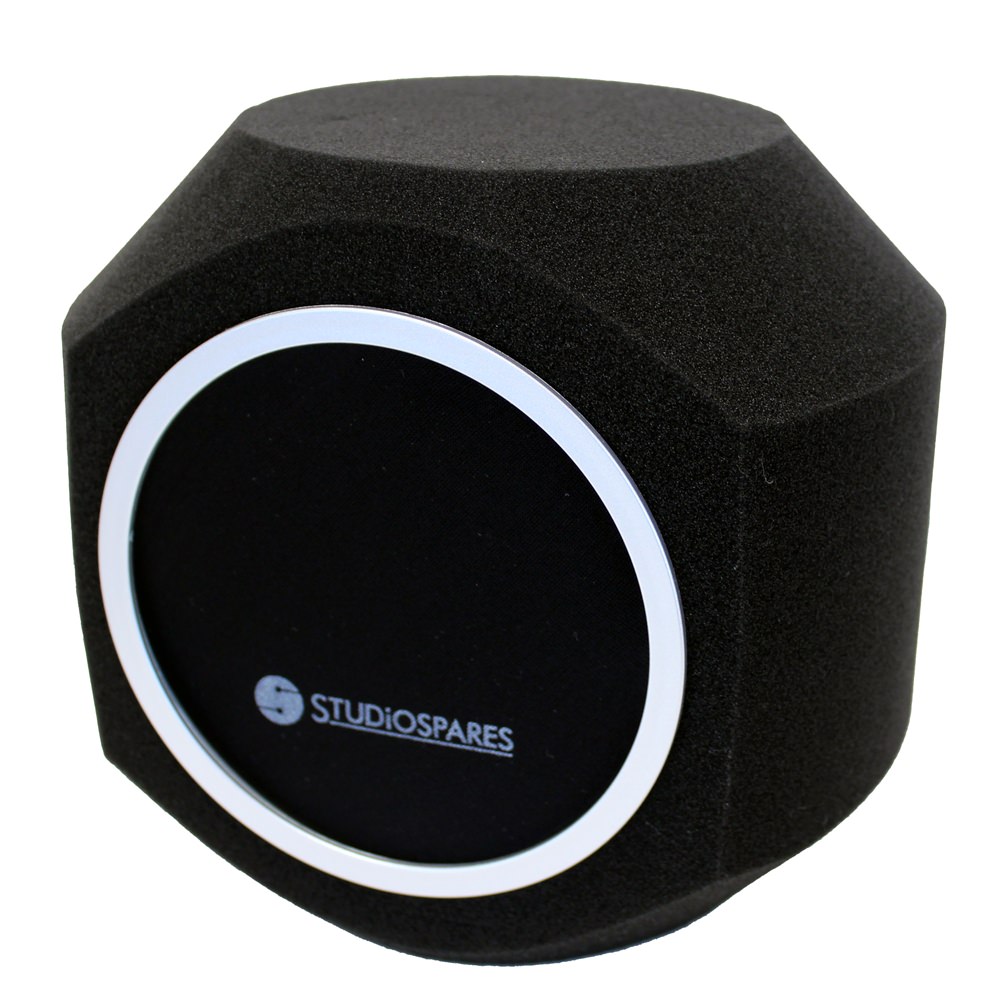 Micophone sits inside the cube and, with a pop shield in front, it means the microphone just receives exactly what the singer/guitar player/musician is giving out.
I can honestly say that I have not tried it yet but the idea appeals to me ... I can't wait to receive it .... an amazing and simple idea and has to work brilliantly... I just wish I had thought of it.

Microphones
Don't even think about spending major money on microphones ... the acoustics in your room are much more important ... no microphone can make a vocal sound better - but good acoustics will. For basic recording, especially in the Pop Industy, Shure SM58 is still the accepted standard. for almost all applications.
I personally like the Shure KSM27 condenser microphone [which I am looking at right now in my studio]. It simply seems to give the best representation of any sound I am working with in my beautifully acoustically perfect studio [not boasting ... just fact]

Monitors
Again, not a lot has changed in years ... still the Yamaha NS10 is the preferred monitor ... if you can source them [Ebay maybe?]
Studiospres now do a very acceptable modern day version ... the SN10.

Earphones
Again the game has not changed for twenty/thirty years ... the Beyer Dymanic DT100 earphones are the best, worldwide choice for earphones ... I expect to see them no matter where I record in the world ... I am hugely dissappointed if they are not offered.

Plug ins
One instrument plug in, that seems to offer more than most, is 'Anologue Lab' by Arturia.com
Simply a huge amount of astonishing analogue sounds programmed by some of the most innovative producers in the world ... so many differing sounds that you will be fuddled on which to choose.
Great cusotmer service, by the way!

DAW
A great number to choose from now that Protools can be used universally on any DAW.
My choice would be Focusrite ... a legendary name in mic. preamps. the choice of so many world class pruducers, including me.
Now their DAW hardware and software is creating new standards is 'superbness' ...I use thier 'Pro 40' of choice .... brilliant bit of kit ... a little trcky to get the most out of but their customer service and back up is quite sensational. You will love it.

Drums
Native Drums still seem to be the favourite for drums. your choice on how you want to use the samples and drun kits.
As a modern day music maker you simply have to get to terms with the latest Dante Protocol .... a digital solution for transferring massive amounts of information over any distance you like in a live auditorium or even a studio environment ... snakes and multicores are a thing of the past ... simply Google 'Dante' and look at the YouTube information about this revolutionary method of transferring any audio or file information.
Best of luck with your project ... with the ideas above there is no excuse ... oh, except that you have to know what a hit record is and how to write it and produce it .... where do you learn that? The Serious Writers Guild ... membership simply by purchasing "How To Make A $Million From Your Music"
Dec is Dec Cluskey, Multi Million selling recording, Live. TV and Film star. Educator.
His ' Serious Writers Guild' has propelled many into huge music careers.

Check out "How To Make A $Million From Your Music" the entry point for membership of The Serious Writers Guild. Simply purchase this award winning ten month distance learning course and get automatic lifetime membership of the Guild.

Our difference is that we really care.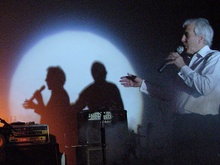 Regards from Dec [email me?]
References:

This Article was written by Dec Cluskey.
Email a question? contact@makehits.com